Malouf hire to take look to a new level
Logan, Utah – Bedding products manufacturer Malouf has added an in-house designer to upgrade its permanent showrooms, style photo shoots, assist in designing custom bedding options and the look of new products.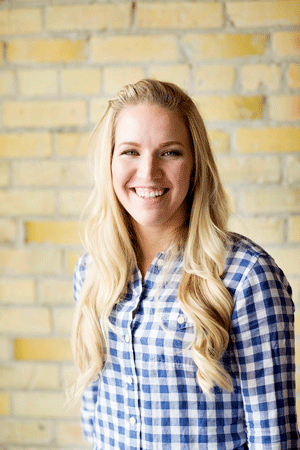 Shauna Spencer
Shauna Spencer makes the transition to commercial design after five years in high-end residential design. She will rework Malouf's showrooms in Las Vegas, New York, Tupelo, Miss. and High Point, N.C., to add a new level of hospitality and entertainment – which includes offering hors devours cooked by an in-house chef. She will also be involved in work on Malouf's new office building scheduled to open next year.
"A major goal of our new showroom designs is to promote more hands-on interaction," said Spencer. "Malouf creates high value products and we want consumers to be able to physically feel the quality of our materials. One way to implement more hands-on interaction is by putting the pillow line, Z, on pedestals so customers can interact freely with them."
advertisement
Related Content By Author
advertisement
advertisement
Other Home Furnishings Sites