Target has a new ceo
Brian Cornell also named chairman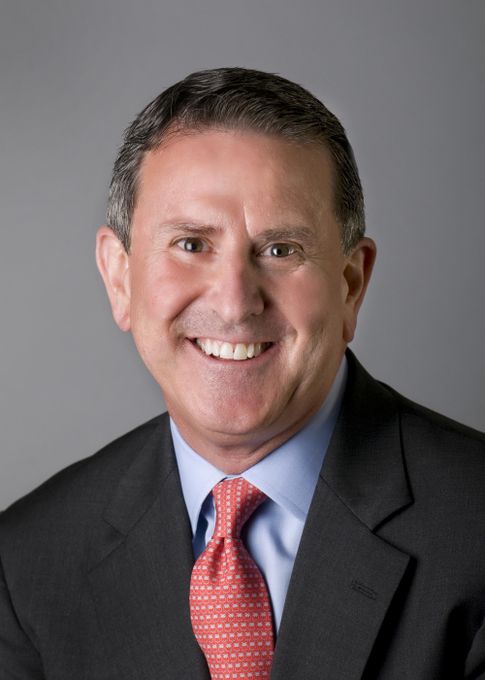 Minneapolis – Brian Cornell, today named Target's new chairman and ceo, comes most recently from PepsiCo Americas Foods but also held senior positions at Sam's Club, Michaels and Safeway.
He will assume his duties Aug. 6, according to the company.
Cornell was ceo of the PepsiCo division, where he oversaw Frito-Lay North America, Quaker Foods and all of PepsiCo's Latin America food and snack businesses.
Before joining PepsiCo in 2012, he served as president and ceo of Sam's Club. Prior to that, he was ceo at Michaels Stores, which he joined after serving as executive vice president and chief marketing officer for Safeway.
"As we seek to aggressively move Target forward and establish the company as a top omnichannel retailer, we focused on identifying an extraordinary leader who could bring vision, focus and a wealth of experience to Target's transformation," said Roxanne Austin, interim non-executive chair of the board.
Cornell said his job is to lead the retailer's team in creating "the Target of tomorrow." That will include the business in both the United States and Canada and accelerating omnichannel initiatives.
Former ceo Gregg Steinhafel stepped down in May following a data breach in late 2013 that compromised the credit card details for some 40 million shoppers as well as exposing personal data for 70 million customers.
Cornell's reference to the Canadian operation – also a project of the Steinhafel era – was notable as many in the analyst community have speculated the company might abandon the project. Target Canada lost more than $1.5 million U.S. over the course of its first year in business. Target Canada began opening stores in spring 2013 after acquiring most of the former Zeller's locations in that country.
Related Content By Author
advertisement
advertisement
advertisement