Home & Textiles Today Blogs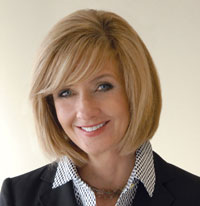 Last month marked the 30th birthday of the consumer cell phone. In 1984, when the first consumer cell phone was sold, it was used exclusively for conversation and was only in the hands of the very affluent. Who knew back then that today the mobile... More
About This Blog
Kristin Sprague is the Digital Publisher at Progressive Business Media. Her role is to be forward thinking in the digital progression of their clients as well as their publications (Furniture Today, Casual Living, Gifts and Decorative Accessories, Kids Today, Home Accents Today, Home & Textiles Today). An early adaptor to digital marketing, Sprague is committed to educate and inspire by sharing simplified and successful practices on current and emerging trends across the entire digital marketing landscape through this blog. Kristin encourages you to reach out with any digital curiosities or topics you would like to hear about.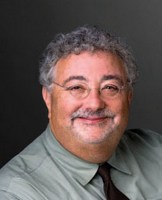 There used to be a Burger King up the block on Fifth Avenue not too far from the textiles showroom buildings in Midtown Manhattan. It is now a Panera Bread. Maybe it's an isolated fast food moment, but maybe, just maybe, it's a pretty... More
About This Blog
Warren Shoulberg, editorial director for HTT, always seems to have something to say about things.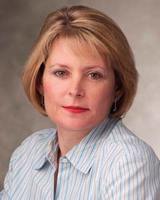 The fourth quarter? Not so hot for most retailers. January and Febuary? Stinko. And yet, suppliers were remarkably upbeat during the recent New York Home Fashions Market. Apparently enough retailers have been shaken by tepid consumer response to ... More
About This Blog
Editor-in-Chief Jennifer Marks shares news and views from around the home textiles marketplace.