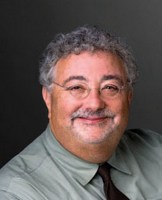 If there was ever a moment for the home furnishings industry to take its turn in the technical spotlight this is it.Coming out of the huge Consumer Electronic Show last month, the talk was no longer about hi-def, 3D or how big your screen was.Inst... More
About This Blog
Warren Shoulberg, editorial director for HTT, always seems to have something to say about things.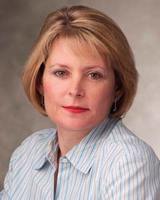 There are a lot of things one can dink Sears for. And I'd wager every opinion piece coming out of H&TT in recent years that had "Sears" in its title has done just that. Not today. Today we give Sears a tip of the hat for its recently announce... More
About This Blog
Editor-in-Chief Jennifer Marks shares news and views from around the home textiles marketplace.