Home & Textiles Today Blogs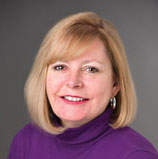 You may have seen the recent IHL Group report debunking the widely reported "Retail Apocalypse" meme created by their year's wave of store closings. I confess to being among those caught up in the wave. Per the IHL's resea... More
About This Blog
Editor-in-Chief Jennifer Marks shares news and views from around the home textiles marketplace.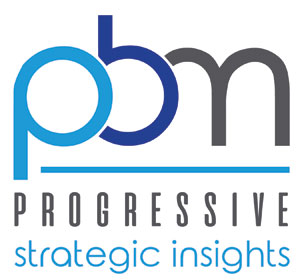 Music video pioneer, MTV, has undergone numerous rebirths over its 36-year history and currently finds itself in the midst of another. Launched in 1981 with the music video "Video Killed the Radio Star," the channel redefined musical ... More
About This Blog
Welcome to PBM Strategic Insight's blog where we will talk marketing research. This may include general overviews about research and its benefits, studies we have done ourselves, or studies we come across that piques our interest (and, hopefully, yours too!). Please share your thoughts and insights and contribute to the discussion.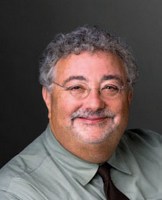 Arket. Remember that name as perhaps a seminal moment in the history of responsible retailing. Then again, a year or two from now we may not have a clue what in the world Arket was supposed to be. Arket is the newest brand offshoot from the folk... More
About This Blog
Warren Shoulberg, editorial director for HTT, always seems to have something to say about things.