Home & Textiles Today Blogs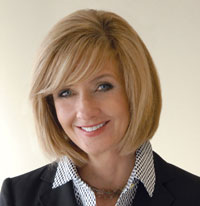 Last month marked the 30th birthday of the consumer cell phone. In 1984, when the first consumer cell phone was sold, it was used exclusively for conversation and was only in the hands of the very affluent. Who knew back then that today the mobile... More
About This Blog
Kristin Sprague is the Digital Publisher at Progressive Business Media. Her role is to be forward thinking in the digital progression of their clients as well as their publications (Furniture Today, Casual Living, Gifts and Decorative Accessories, Kids Today, Home Accents Today, Home & Textiles Today). An early adaptor to digital marketing, Sprague is committed to educate and inspire by sharing simplified and successful practices on current and emerging trends across the entire digital marketing landscape through this blog. Kristin encourages you to reach out with any digital curiosities or topics you would like to hear about.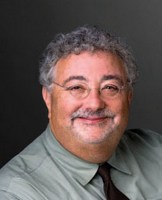 Don't take the recent news that Family Dollar is closing 370 stores as the death knell either for that individual retailer or the dollar store concept in general. It's not that simple. It never is. First off, a retailer closing bad s... More
About This Blog
Warren Shoulberg, editorial director for HTT, always seems to have something to say about things.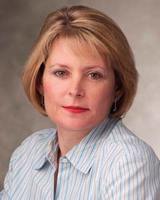 The dumpy aisles. The glaring out-of-stocks. The merchandising trolleys abandoned along the racetrack. Each is a hallmark of a nascent online genre I call store shaming. A few weeks ago, TheStreet.com posted a story titled "24 Pictures From... More
About This Blog
Editor-in-Chief Jennifer Marks shares news and views from around the home textiles marketplace.