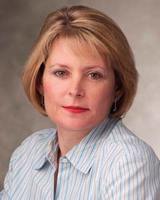 Wheels within Wheels
March 24, 2008
When CIT Group, one of the industry's largest factors, breifly closed the window on transactions with Linens 'n Things in the opening weeks of 2008, it was a cause for concern. Now comes news that CIT Group itself is on wobbly ground, owing to its 2005 decision to get into the sub-prime loan buisness.
CIT's tapping $7.3 billion in bank credit and looking to sell off some of the ancillary businesses it entered into over recent years. The company says it's got enough liquidity to cover operations for the balance of the year.
After getting pounded late last week its stock was trading up this afternoon. Still. Is it too early in the week to start drinking?