International Developments - Pakistan | Home Textiles Today
The Thread

Jennifer Marks

April 3, 2014

The fourth quarter? Not so hot for most retailers. January and Febuary? Stinko. And yet, suppliers were remarkably upbeat during the recent New York Home Fashions Market. Apparently enough retailers have been shaken by tepid consumer response to their offerings, not to mention their efforts to fully exploit omnichannel retailing, that they were open to new ideas and new products. Appointment rosters were bursting. In part that was because big retailers send various buying and product development groups back to their key suppliers multiple times. (The size of individual groups from major retailers was said to be substantial — often 20 ...

Home Alone 3

Warren Shoulberg

April 3, 2014

There used to be a Burger King up the block on Fifth Avenue not too far from the textiles showroom buildings in Midtown Manhattan. It is now a Panera Bread. Maybe it's an isolated fast food moment, but maybe, just maybe, it's a pretty good metaphor for the changing of the guard that is becoming increasingly clear, never more so than at the textiles and housewares shows last month. The Millennials are not only the new kids on the block, they are taking over the block when it comes to how various home industries create product, package, market ...

Digital Dexterity

Kristin Sprague

April 1, 2014

Mobile, Measurements and Memory Lane

Last month marked the 30th birthday of the consumer cell phone. In 1984, when the first consumer cell phone was sold, it was used exclusively for conversation and was only in the hands of the very affluent. Who knew back then that today the mobile phone would be one of the most ubiquitous items known to man and that it would rarely be used for conversation, but would be used for text messaging, email, gaming, shopping and web search. If that fact wasn't impressive enough, in April 2010 iPads first hit the consumer market. In four short years, 195 ...
All Blogs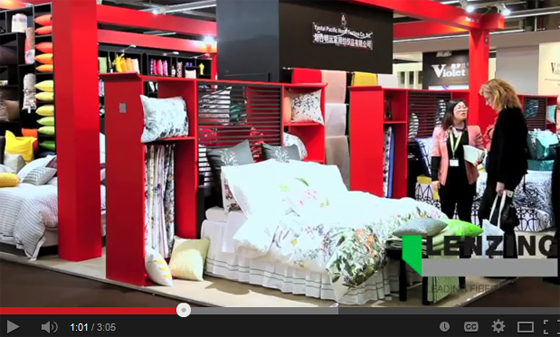 Join H&TT Editorial Director Warren Shoulberg and Editor-in-Chief Jennifer Marks as they report from the 2014 Heimtextil show in Frankfurt. See the videos. Sponsored by Lenzing.
More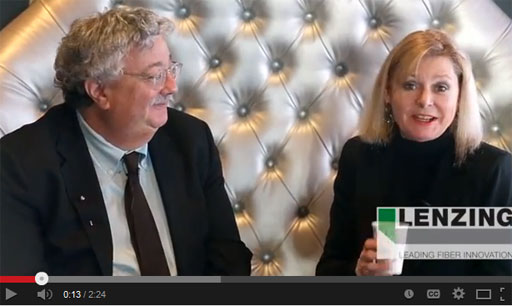 Join HTT Editorial Director Warren Shoulberg and Editor-in-Chief Jennifer Marks as they report from the 2014 New York Home Fashions Market. See the videos. Videos are sponsored by Lenzing.