Eco-friendly home furnishings
Product information on eco-friendly home furnishings, green design, environmental regulations, recycling techniques and sustainable forest resources.
Bedding Today

David Perry

April 22, 2014

Conference, Magowitz events add up to big week

Two big bedding events unfold at the Omni Orlando Resort in Championsgate, Fla., next month. Furniture/Today's Bedding Conference is set for May 14-16 and will be followed immediately by the Seena Magowitz Golf Classic, which runs May 16-17. Between the two events you can pick up compelling business insights from bedding leaders on the retail, wholesale and supply sides of the business, enjoy great networking opportunities, honor retail excellence in bedding, and support the industrywide fight against the perils of pancreatic cancer. The keynote speaker for the Bedding Conference is Don Peppers, one of the world's leading ...

An Inside Look

Thomas Lester

April 15, 2014

A new set of standards for ecommerce?

At the March 12 VIP Roundtable focusing on ecommerce held by MicroD in Charlotte, N.C., one of the issues that was brought up among the panel was the lack of standardization in the industry. Charles White, owner of retailer RW Designs, cited the example set by the propane gas industry, which agreed upon a standard valve so all propane tanks will fit all grills. Jesse Akre, MicroD's senior vice president for ecommerce, noted that such a movement toward a certain degree of conformity (though not necessarily in construction or design) would probably help generate more sales across the ...

From A Rep's Perspective

Mike Root

April 10, 2014

High Point Market Notes - Youth

When I started to write this column it was 6:15 AM on Sunday morning during market. But then I had to leave for a 7:00 AM meeting and three days later after market is over I finally am getting back to it. The nights are way too short and the days are long. Here's one big tip that I discovered Sunday morning as I rolled out of bed at 4:45 ...do not bring a pair of new shoes to wear at market, especially when one of you major lines is a four block walk from your ...
All Blogs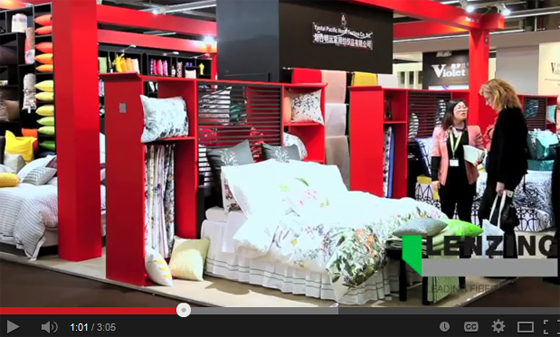 Join H&TT Editorial Director Warren Shoulberg and Editor-in-Chief Jennifer Marks as they report from the 2014 Heimtextil show in Frankfurt. See the videos. Sponsored by Lenzing.
More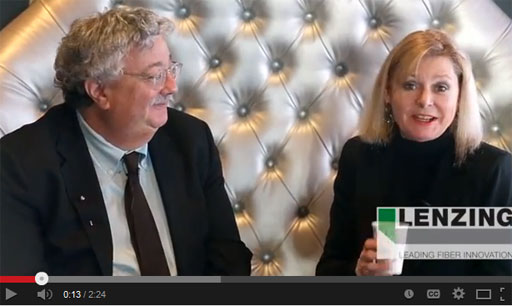 Join HTT Editorial Director Warren Shoulberg and Editor-in-Chief Jennifer Marks as they report from the 2014 New York Home Fashions Market. See the videos. Videos are sponsored by Lenzing.