Eco-friendly home furnishings
Product information on eco-friendly home furnishings, green design, environmental regulations, recycling techniques and sustainable forest resources.
From A Rep's Perspective

Mike Root

April 10, 2014

High Point Market Notes - Youth

When I started to write this column it was 6:15 AM on Sunday morning during market. But then I had to leave for a 7:00 AM meeting and three days later after market is over I finally am getting back to it. The nights are way too short and the days are long. Here's one big tip that I discovered Sunday morning as I rolled out of bed at 4:45 ...do not bring a pair of new shoes to wear at market, especially when one of you major lines is a four block walk from your ...

Logistics and Home Delivery

Pat Cory

April 10, 2014

The latest buzzword in the industry, of course, is e-commerce accompanied by omni-channel selling through varied shopping conduits. Doing business this way sounds trendy and exciting, but there are many pitfalls accompanying it, from loss of personal contact to shipping product to the consumer and more. The truth is that small retailers who try to compete in this market have an advantage over the big boys primarily because of their physical presence with a storefront, a point of contact, and customer service. Most studies have proven that consumers will shop in the store before making their final purchase of furniture ...

Bedding Today

David Perry

April 9, 2014

To be a hybrid or not is puzzling question

With apologies to the Bard, we begin with a slight addition to one of his quotes: "To be a hybrid mattress, or not to be: that is the question." Yes, William Shakespeare might have offered up that question if he were surveying the mattress scene these days. One of literature's greatest writers would surely be baffled by the tough spot we find ourselves in as an industry, caught between definitions that don't easily fit our changed mattress landscape. The names of the beds we have created swirl through the marketplace: Hybrids, gel beds, "real" gel beds, specialty sleep ...
All Blogs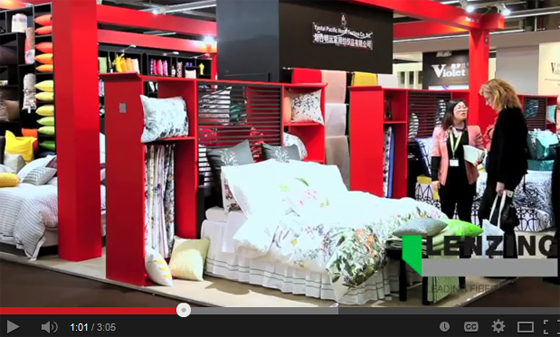 Join H&TT Editorial Director Warren Shoulberg and Editor-in-Chief Jennifer Marks as they report from the 2014 Heimtextil show in Frankfurt. See the videos. Sponsored by Lenzing.
More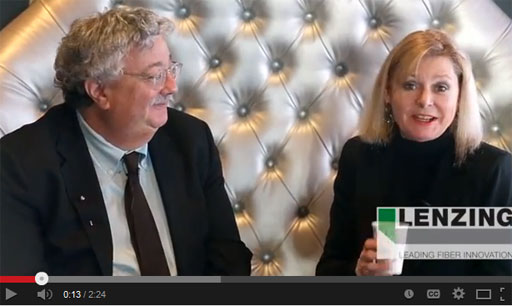 Join HTT Editorial Director Warren Shoulberg and Editor-in-Chief Jennifer Marks as they report from the 2014 New York Home Fashions Market. See the videos. Videos are sponsored by Lenzing.