News covering home textiles executives, merchants, retailers, manufacturers, designers and suppliers
Home Textiles executive news, retailers, suppliers, buyers, manufacturers
The Thread

Jennifer Marks

January 21, 2014

While I did not get to every one of the nine exhibition halls at Heimtextil earlier this month, I spent a fair amount of time in those devoted to trend, European design, and the major Asian manufacturers. Here's what jumped out at me:A return to quality - Manufacturers said retailers are up-specing product. Did you fall off your chair? Please take a moment to right yourself. Said up-specing revolves around the idea of "affordable luxury" as opposed to true luxury, but it's a sign of growing confidence in consumers' willingness to spend a little more again. Portugal - Who ...

What Works Online

September 6, 2011

5 Points for Building an Online Ad Budget

As we close in on the last quarter of 2011, many of us are preparing our 2012 budgets. This is the time when we all review our online efforts and re-allocate existing resources (money and other resources) to generate a better return on investment.   Online advertising faces a double-edged sword.  It provides incredible detail on statistics such as email open rates, website traffic, click-through rates, Facebook likes and more.  Yet this granular level of reporting generates increased scrutiny.   Compound this with a lack of benchmark data in our industry, and it is difficult to manage expectations or gauge program success ...

Home Alone 3

Warren Shoulberg

October 18, 2010

"It only seems fitting to share with you, as I return, some observations from beyond the land of sheets and towels."They say you can't go home again, but what if you never left home, you were just in a different room?I've rejoined Home Textiles Today after a decade away at one of the other publications in the home furnishings business. I always kept involved in home textiles, but it was in a broader mix of all kinds of home products, from pots and pans to toasters and blenders to couches and credenzas. As such, one gains ...
All Blogs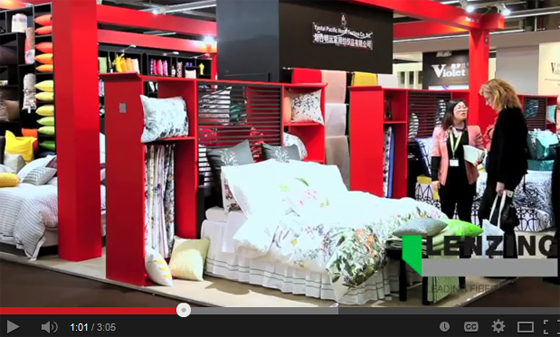 Join H&TT Editorial Director Warren Shoulberg and Editor-in-Chief Jennifer Marks as they report from the 2014 Heimtextil show in Frankfurt. See the videos. Sponsored by Lenzing.
More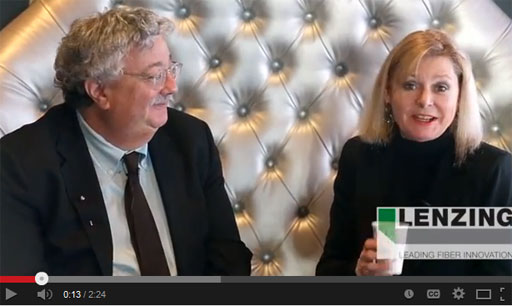 Join HTT Editorial Director Warren Shoulberg and Editor-in-Chief Jennifer Marks as they report from the 2014 New York Home Fashions Market. See the videos. Videos are sponsored by Lenzing.