Our sponsored content archives features custom, sponsored content from our industry partners in the home & textiles sectors. We offer readers valuable and educational insights from our industry partners.
Luxury Linens Brands Thrive Online

E-commerce is rapidly changing the retail landscape - and the luxury space for home textiles is no exception. More

Authentication of a cotton's provenance has been a hot topic in recent days as revelations have spawned reviews by retail and manufacturers to ensure compliance. More

The Good, the Bad and the Very Good in Cotton

Feeling is believing and when you touch a product made with Extra-Long Staple (ELS) cotton you immediately know there is a point of difference. The soft, luxurious hand is only one of the premium characteristics associated with ELS cotton. More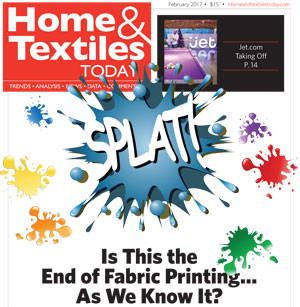 See the February 2017 issue of Home & Textiles Today. In this issue, we discuss the next era of fabric printing. Consumer demands for more personalized products and faster delivery have digital textiles printing providers feeling good about their model. See details!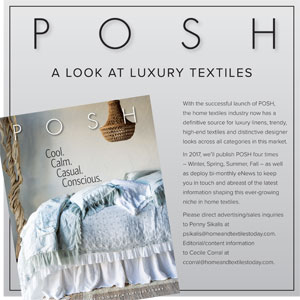 Check out the latest issue of POSH, Progressive Business Media's luxury textiles publication. Inside you'll find features on current trends in high-end home fashion, retail, demographics, marketing and product innovations. See the issue here.
You can also sign up to receive our POSH e-newsletter for free every 1st and 15th of the month.
Click here to start your free online subscription.
More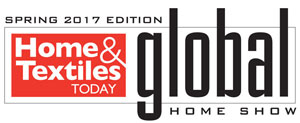 H&TT's Global Home Show is set for March 26-30, 2017. It is the ideal venue for U.S. and foreign-based suppliers looking for temporary space for Market Week. All exhibitors also get strong marketing support from H&TT, in print and online. It's the most cost-effective and convenient way to show at New York Home Fashions Week. Get details!